LISD Online Registration for the 2023-2024 School Year starts Monday, April 3.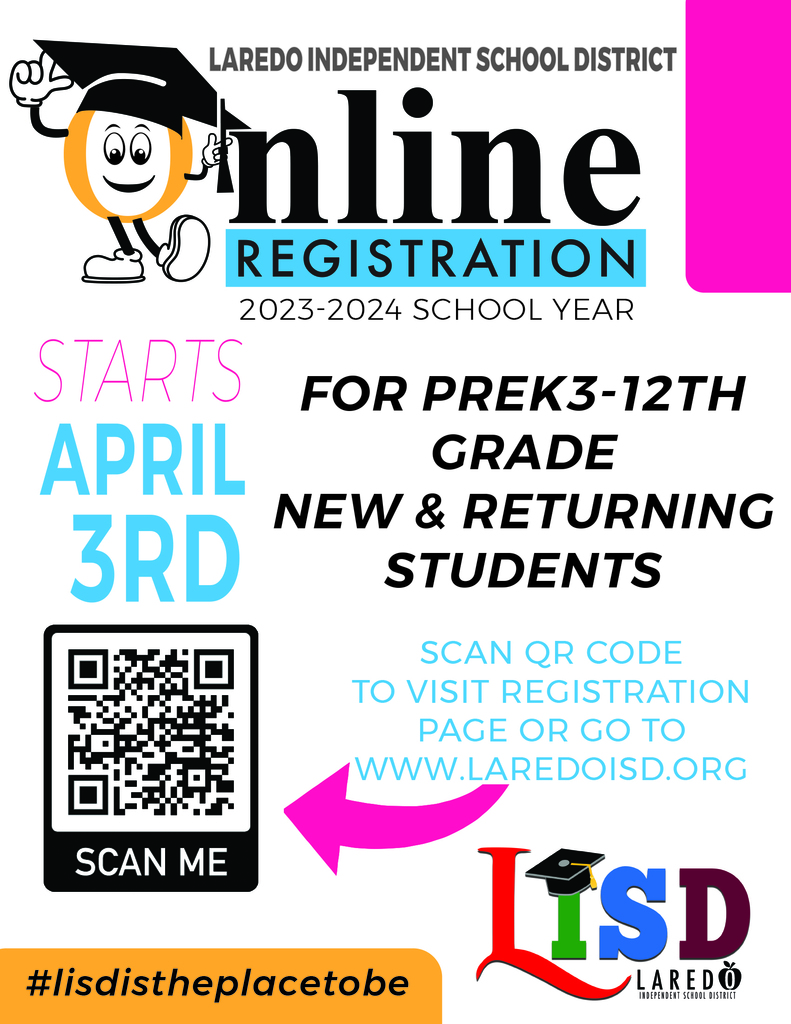 LISD is encouraging, recognizing and displaying students' art talent in the District Student Code of Conduct (SCOC) and Handbook Covers. *See flyer for more details* Deadline to submit: May 24, 2023.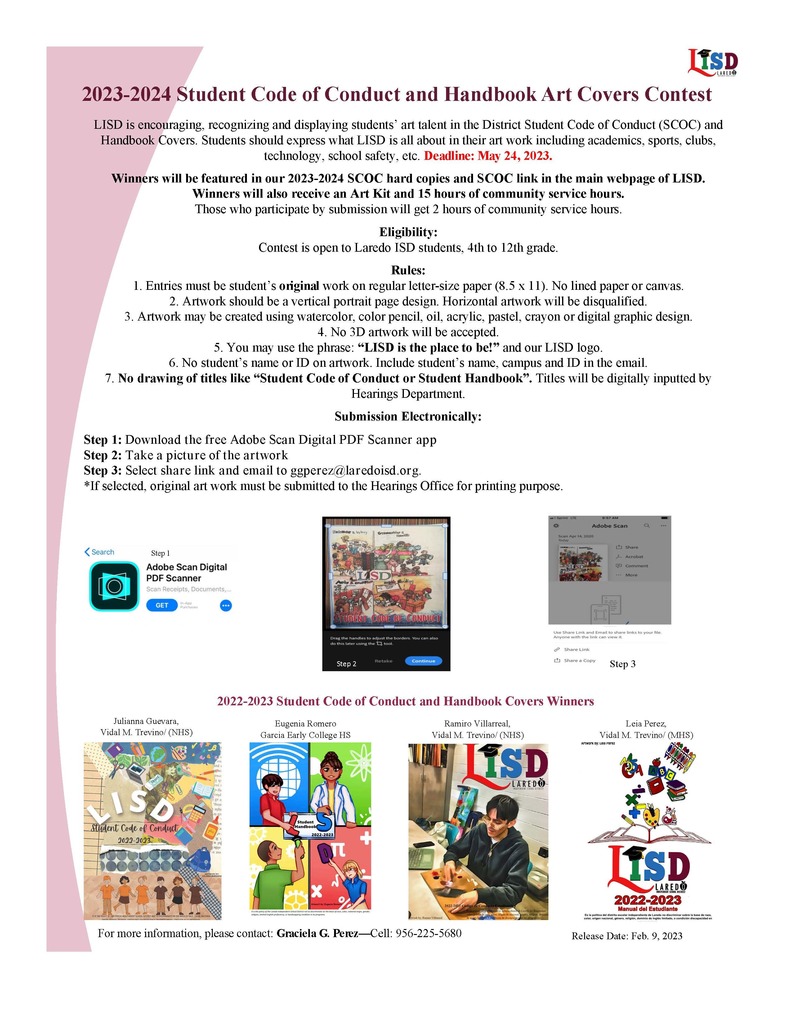 🎉Congratulations to both Ashley Guzman and Daniela Hinojosa for representing Memorial at their respective 8th Grader of the Month ceremonies for February! ✨👏🏼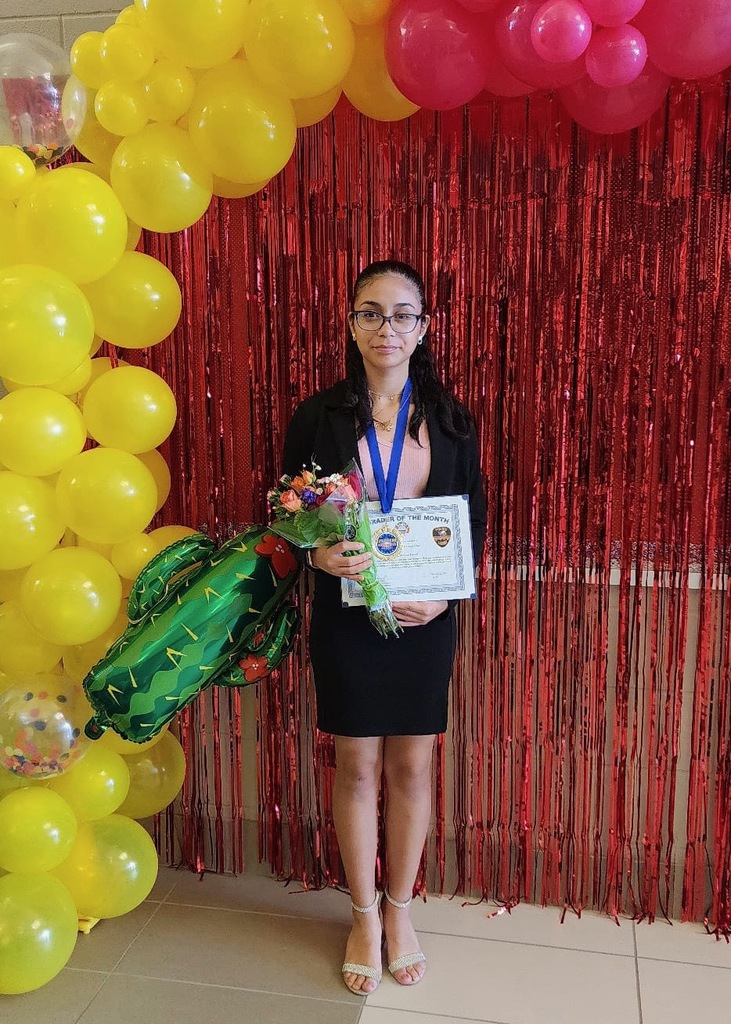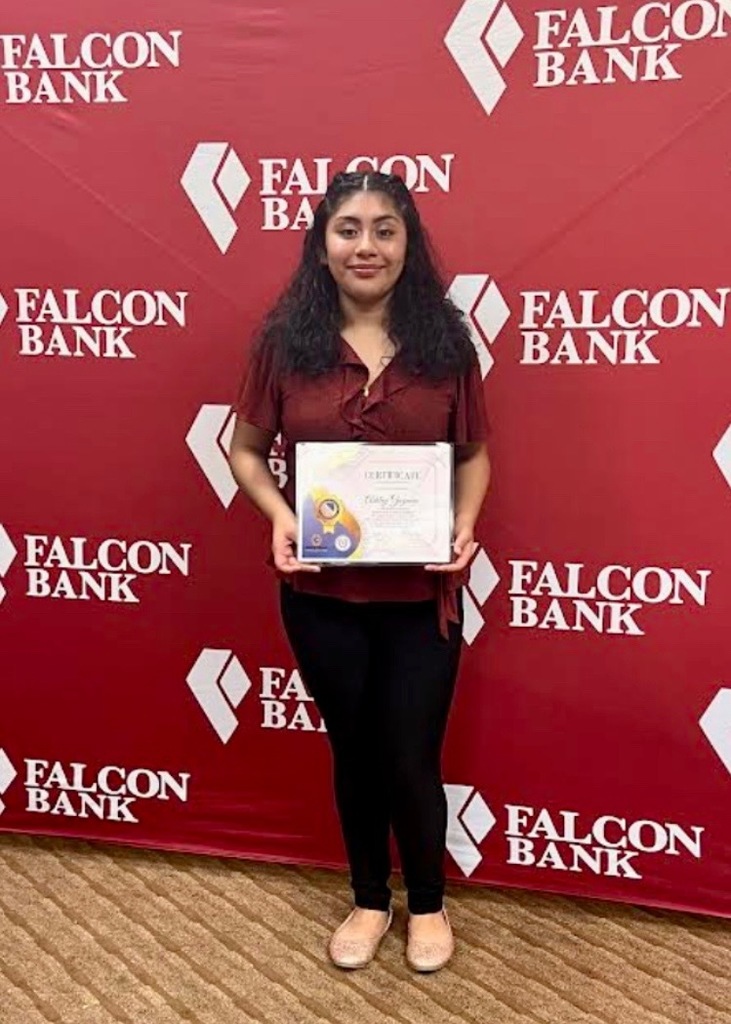 Congratulations🎉 to Memorial Middle School Impromptu Speaking UIL students who placed this past weekend at the UIL District Meet hosted by Christen. Special thanks to all UIL Coaches and UIL Students for a successful UIL season. Way to go EAGLES! 🏆 Picture (Left to right): Coach N. Bernal 6th grade - Oscar Vela 2nd place, Leann Frausto 3rd place (not pictured) 7th grade - Nina Baker 3rd place, Taylor Guzman 1st place, Angelina Talley 2nd place. 8th grade - Adele Villarreal 3rd place, Diego Dosal 1st place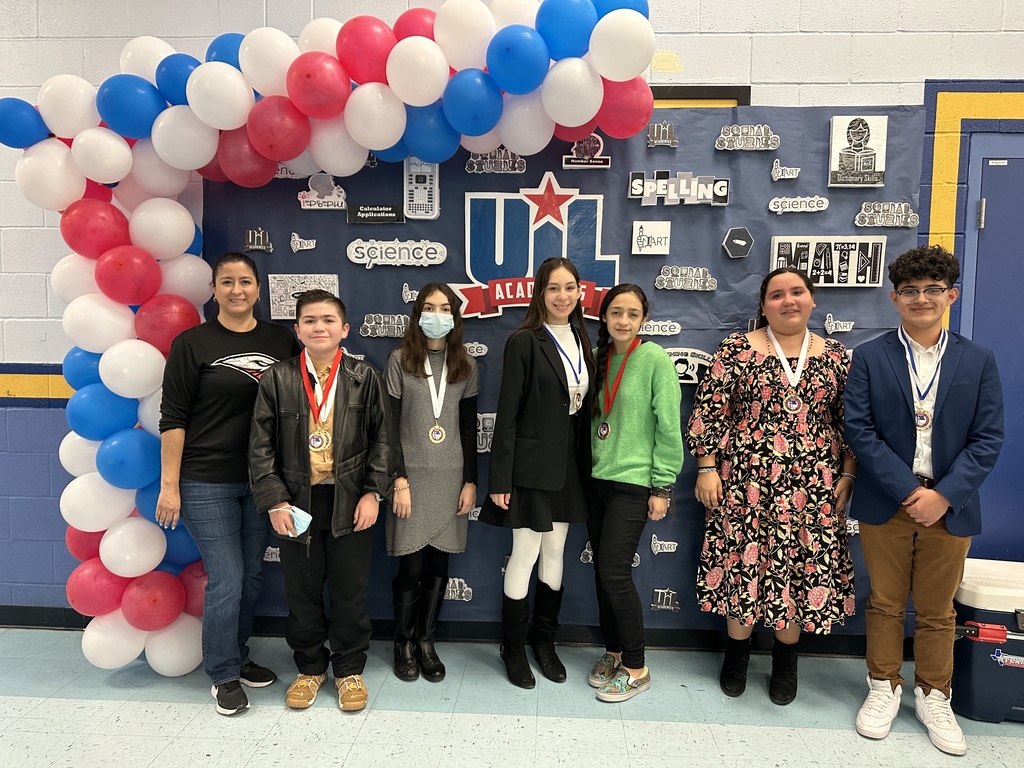 Congratulations!! 7th grade boys participated in the LISD Basketball Tournament Silver Bracket division winning 1st place.👏👏

Congratulations!! 7th grade boys participated in the LISD basketball tournament Gold Bracket division winning 1st place.👏👏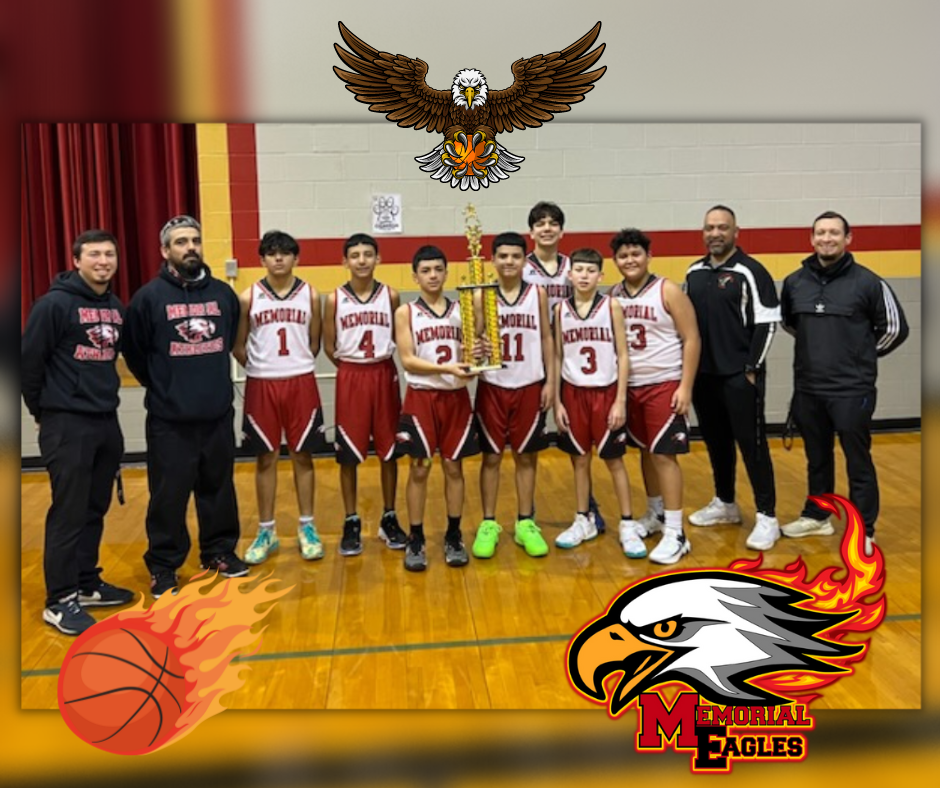 Laredo ISD Instructional Technology Leading the way at #TCEA Instructional Tech staff presented their session, Little Tech Einsteins, at the TCEA Conference Wednesday morning. Session focused on strategies and learning resources to engage our young learners. #TCEA23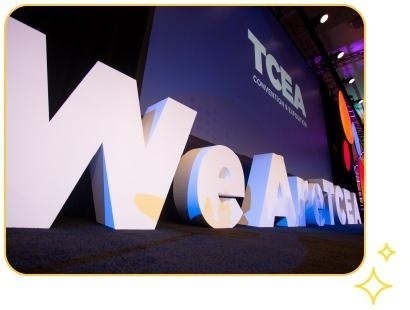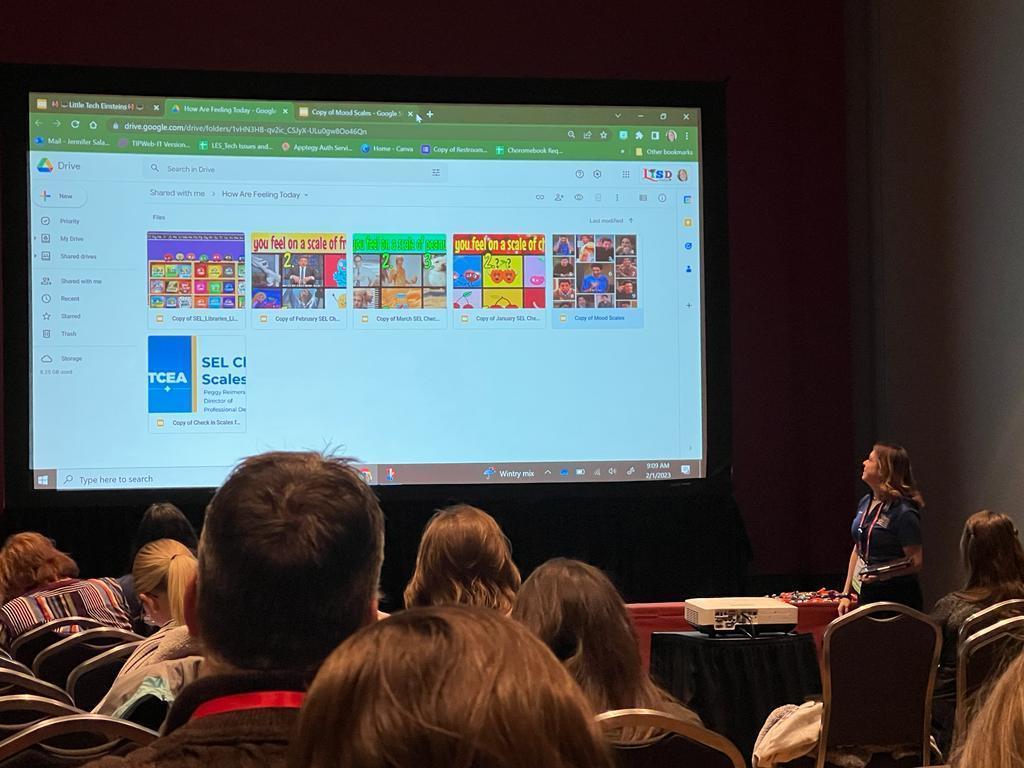 Webb County Garner State Park Trip: To educate Webb County youth about the outdoor experience of hiking and learning about wildlife in the park.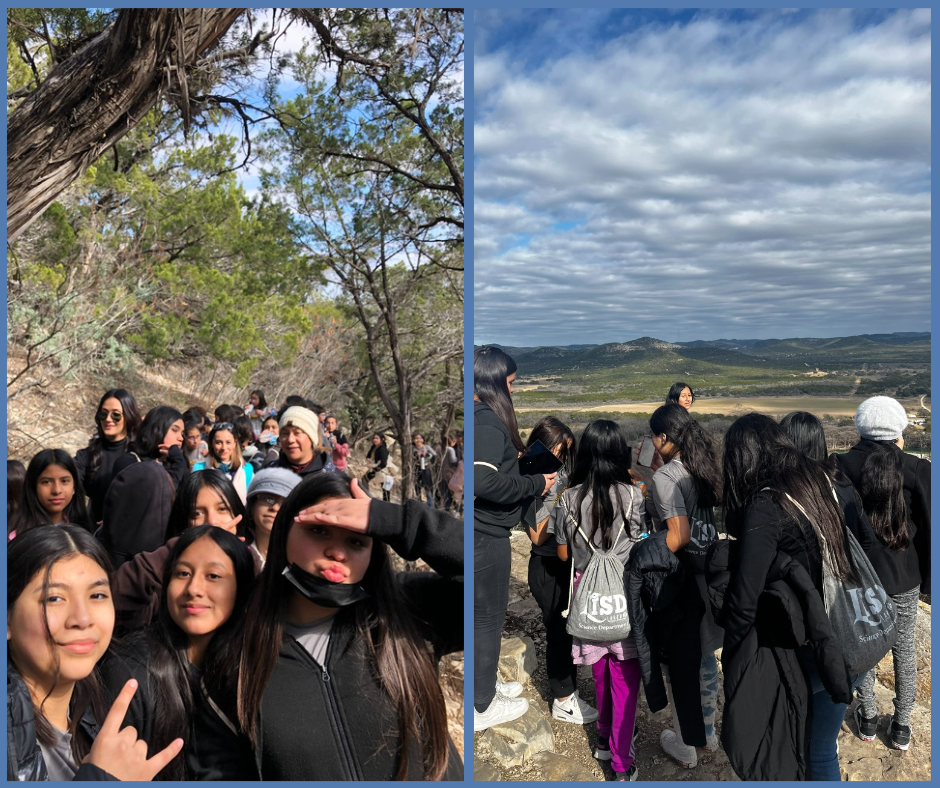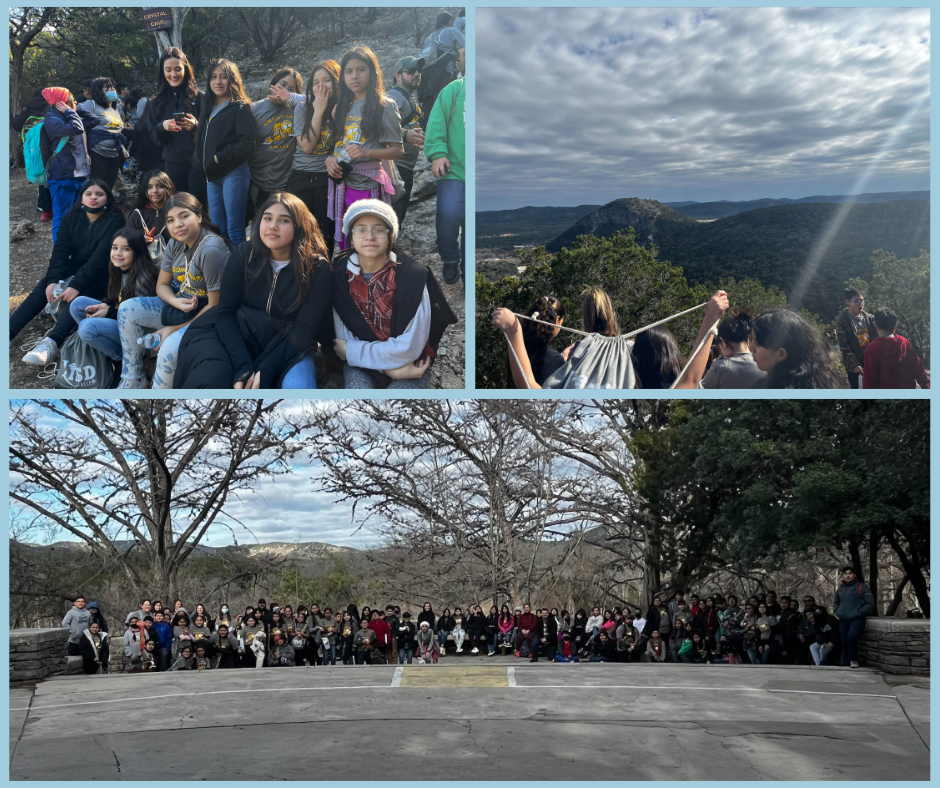 Congratulations to all our Tech Expo participants and winners.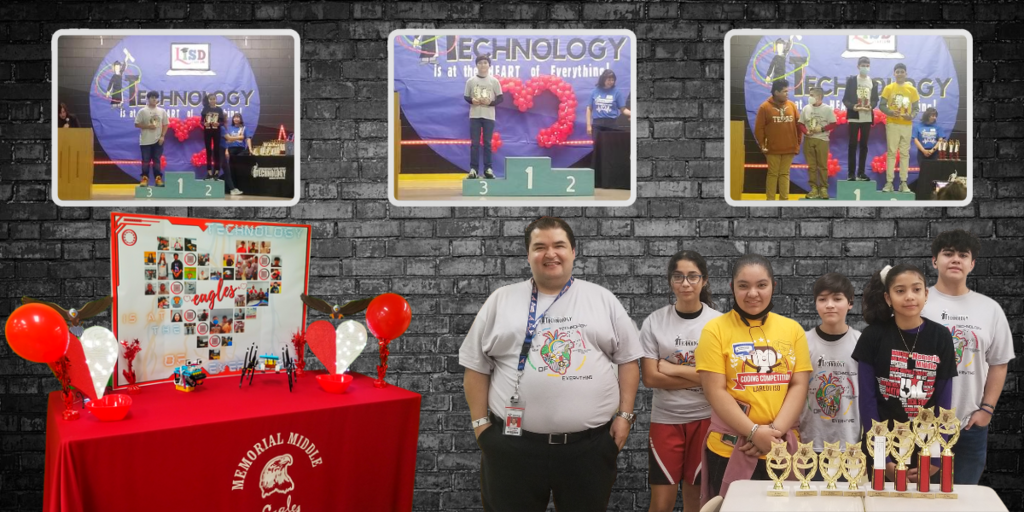 Congratulations!!!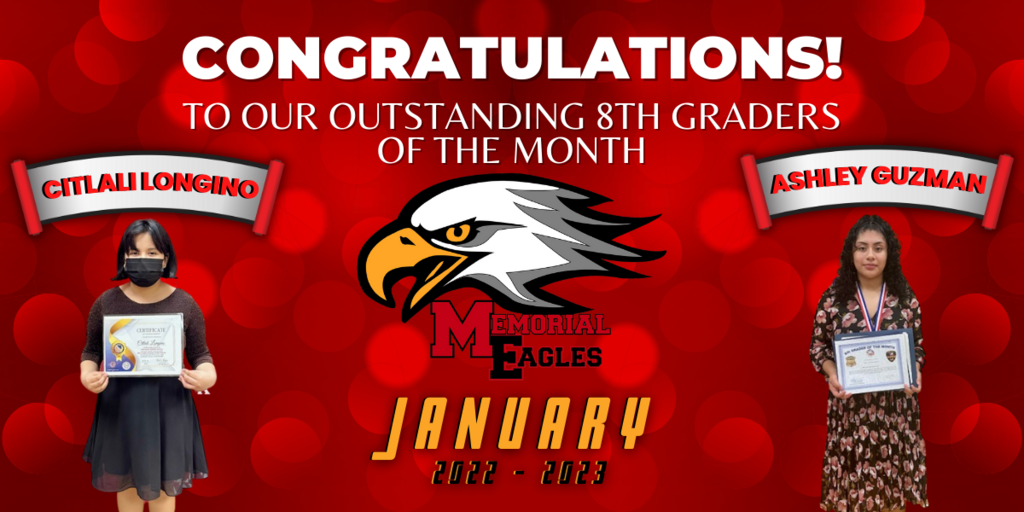 Memorial Scientists at the LISD Science Fair.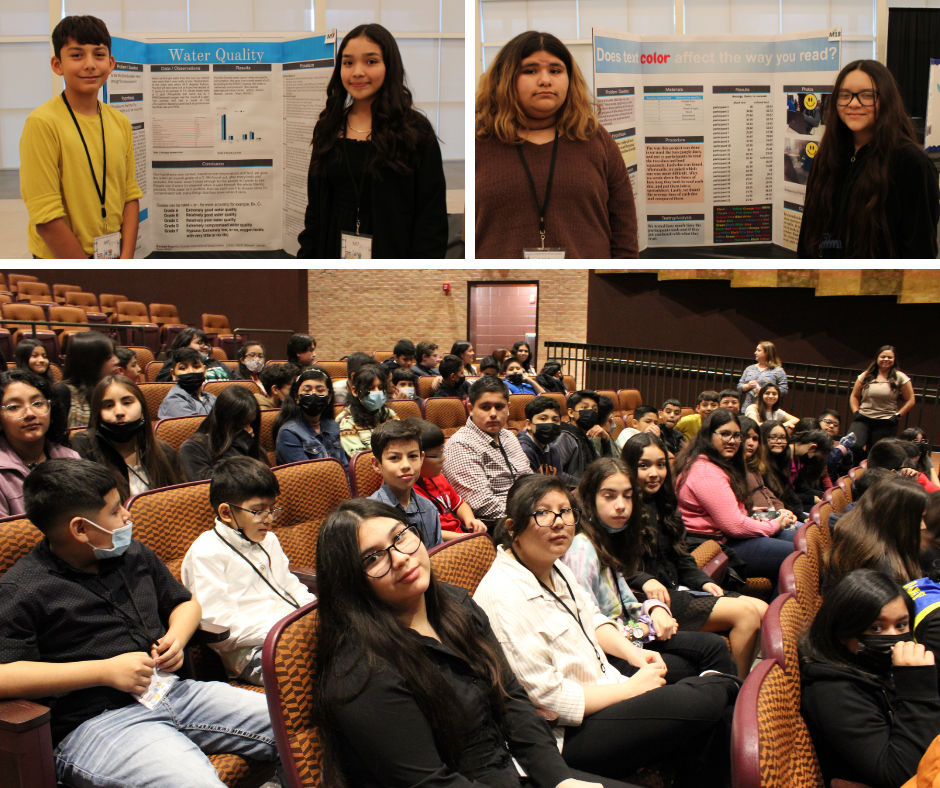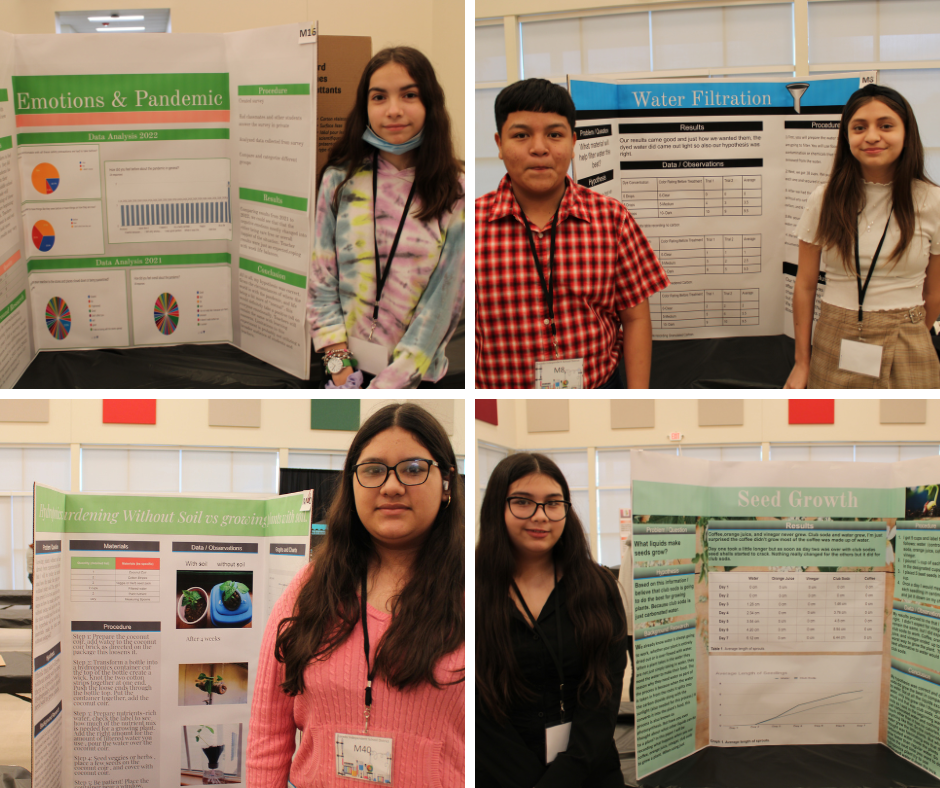 Memorial Chess Club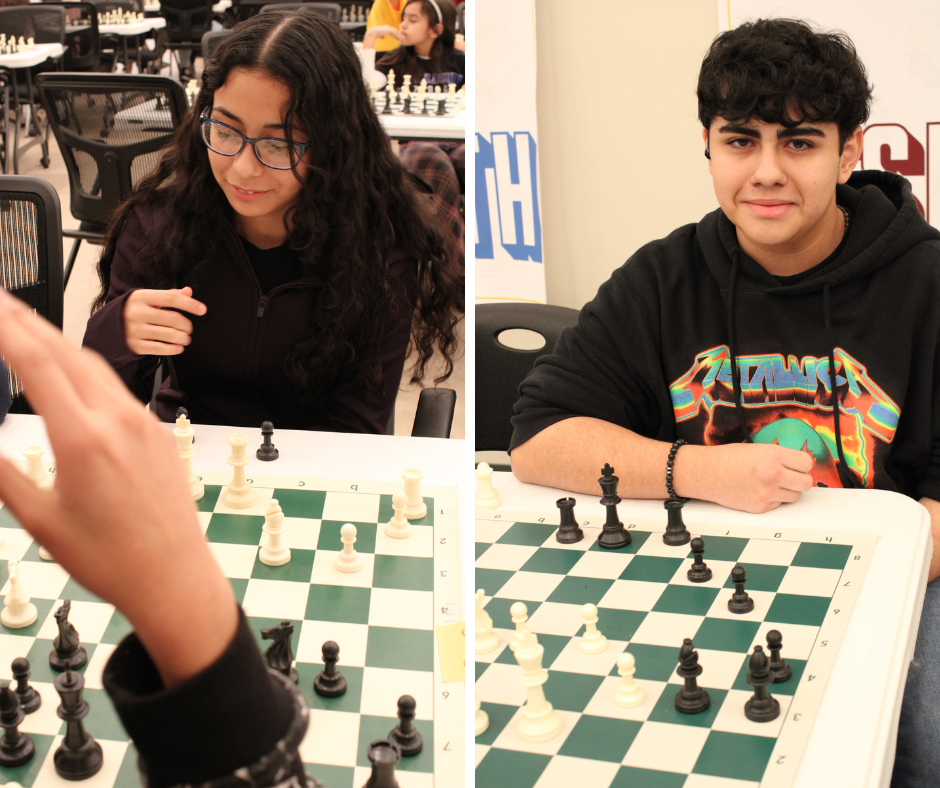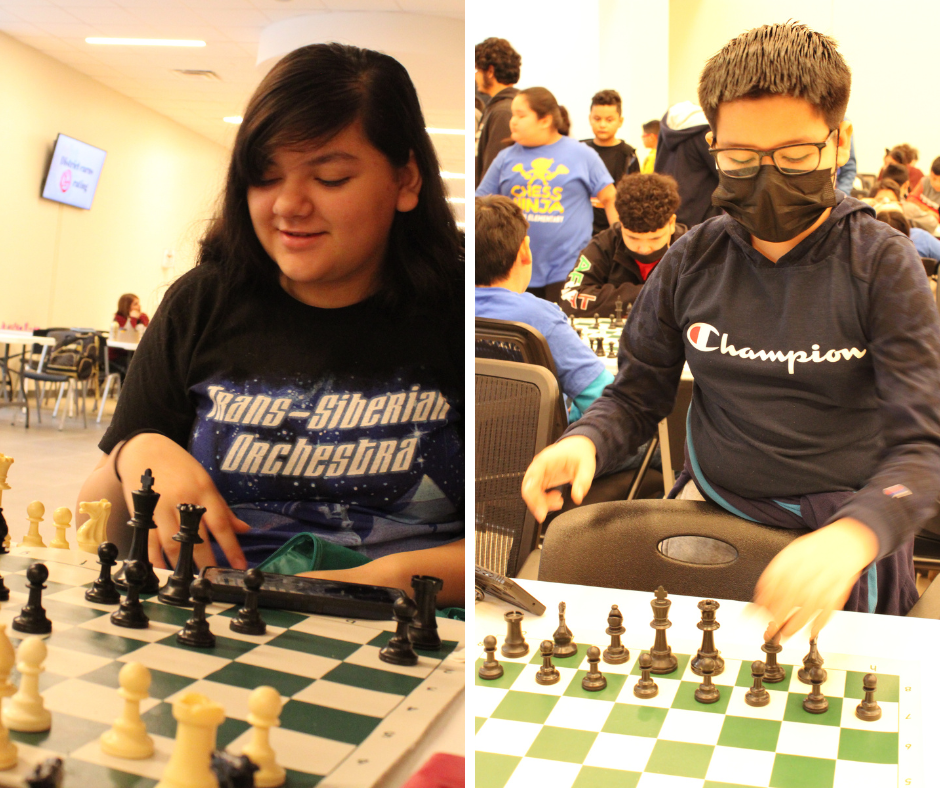 Report Card Night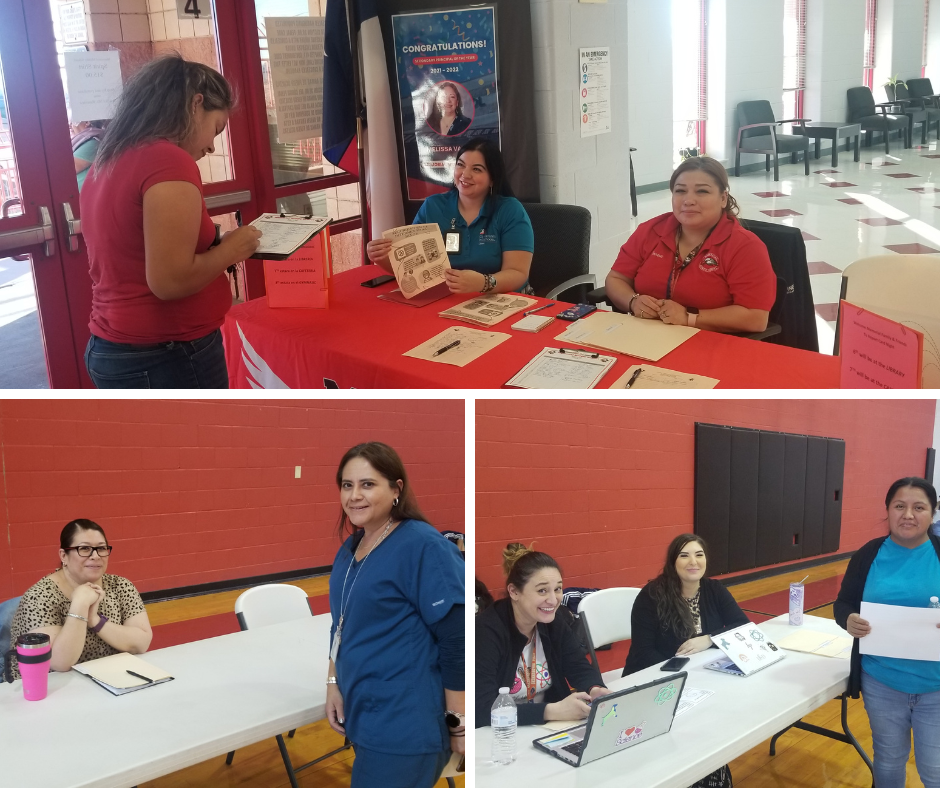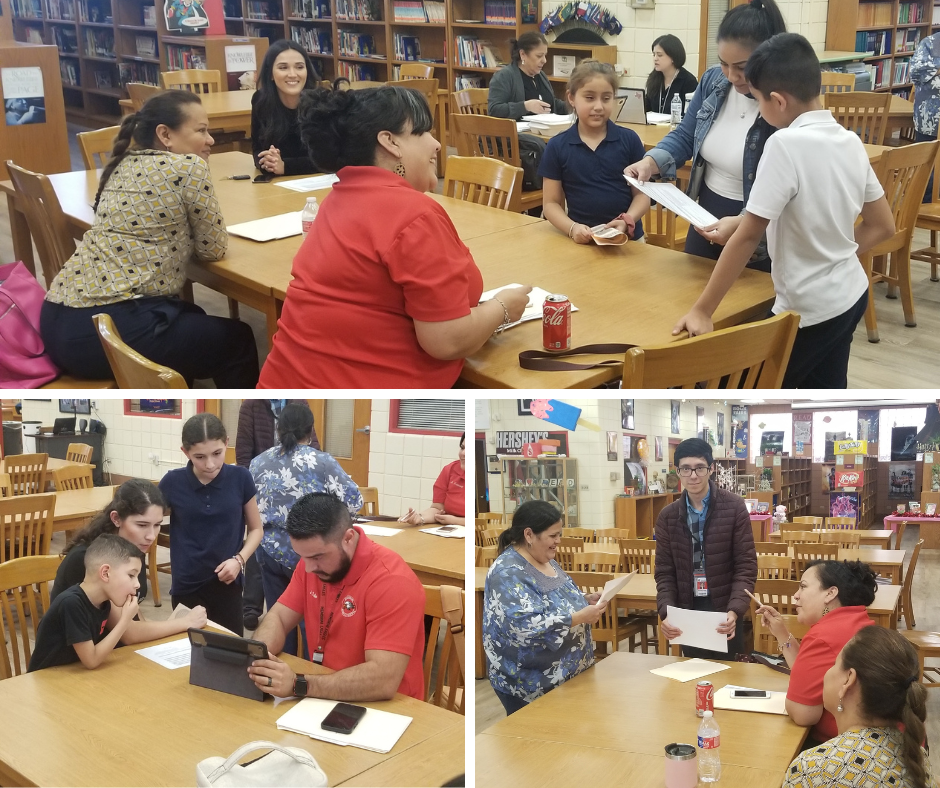 Some Memorial Christmas Spirit Week celebrations!

This Friday is the last day to guarantee a yearbook for $60. January cost will be $70.

UIL Invitational Meet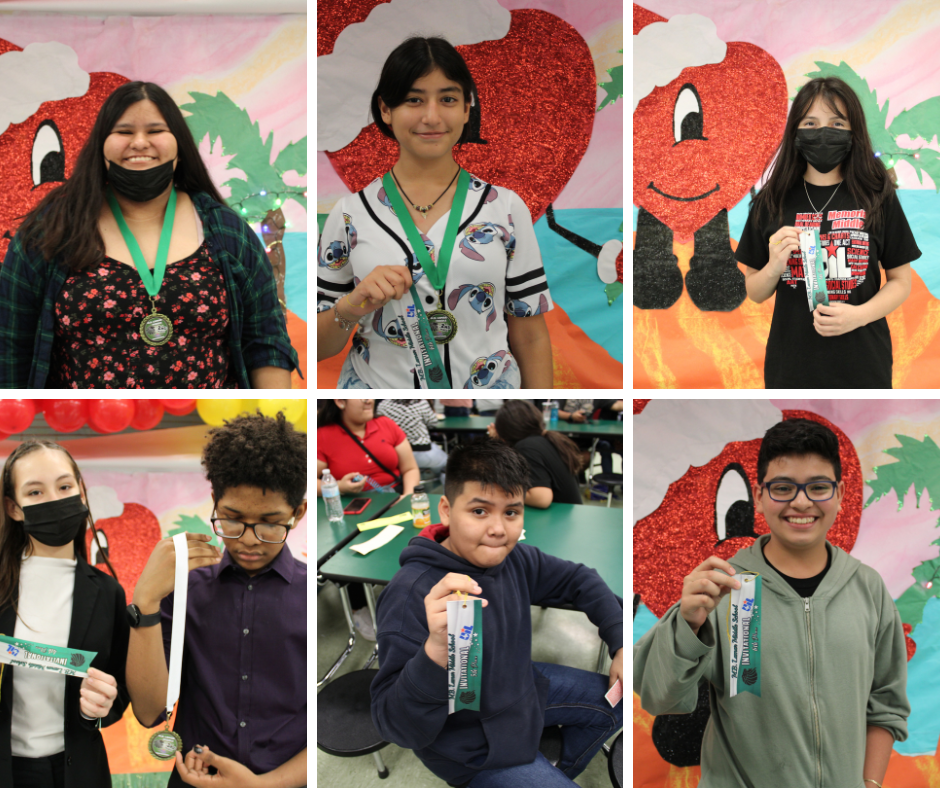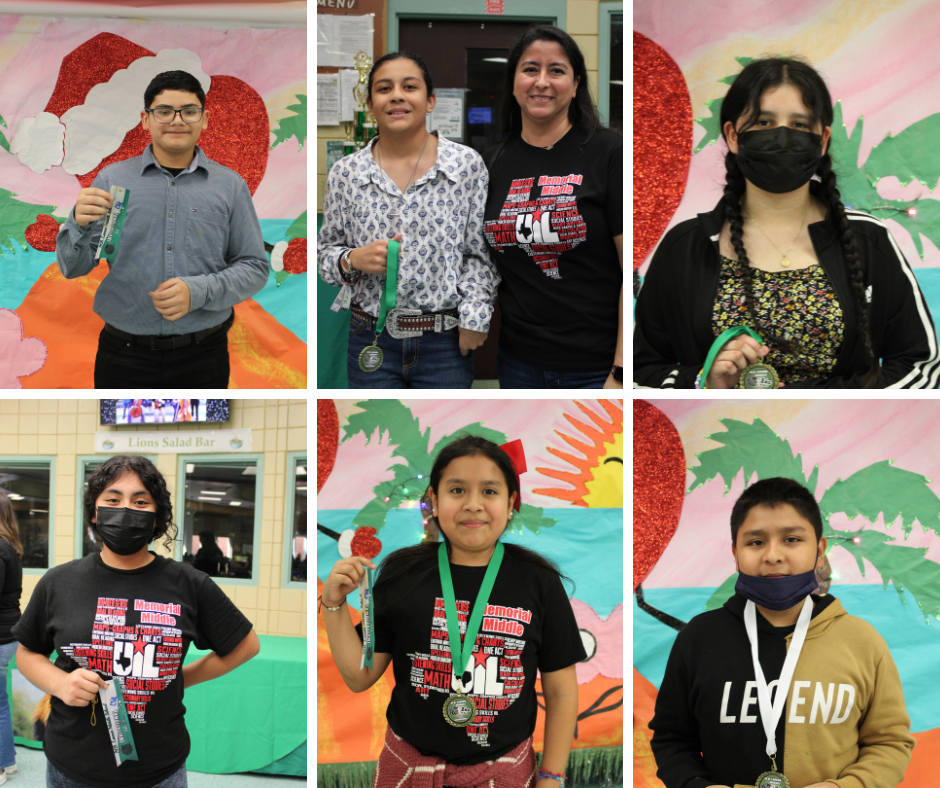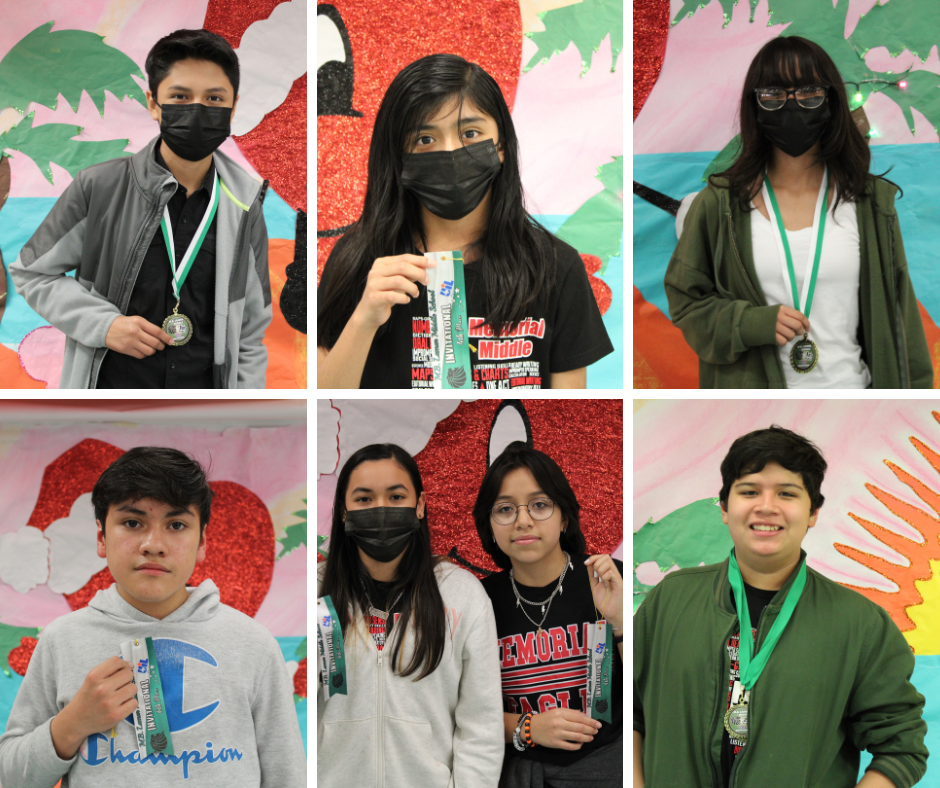 UIL Invitational Meet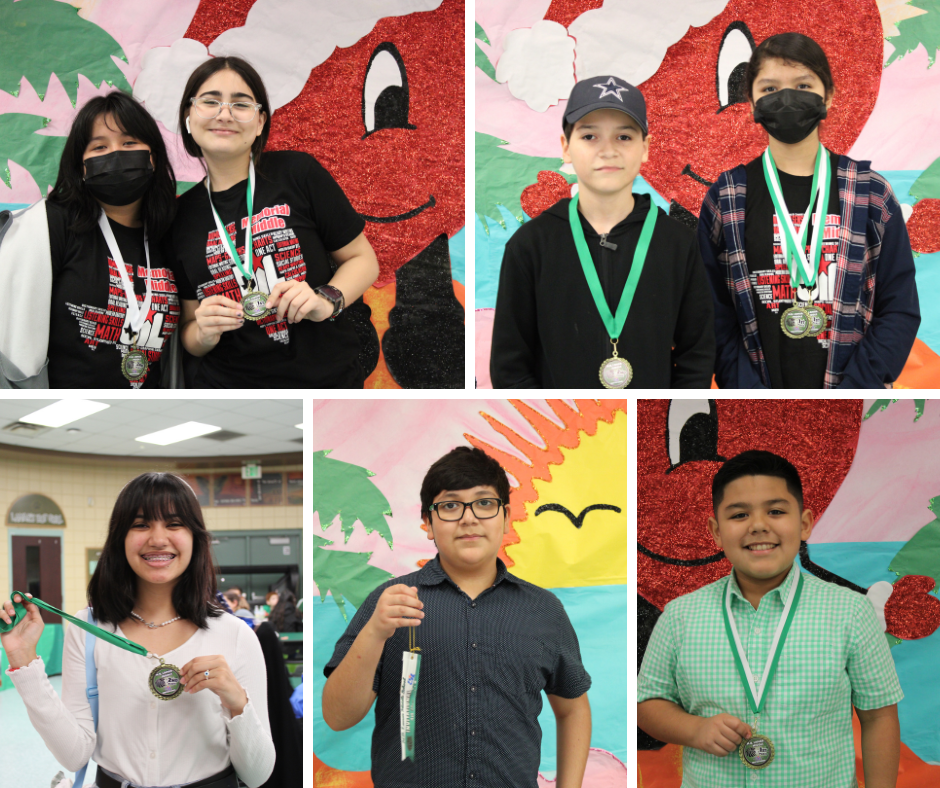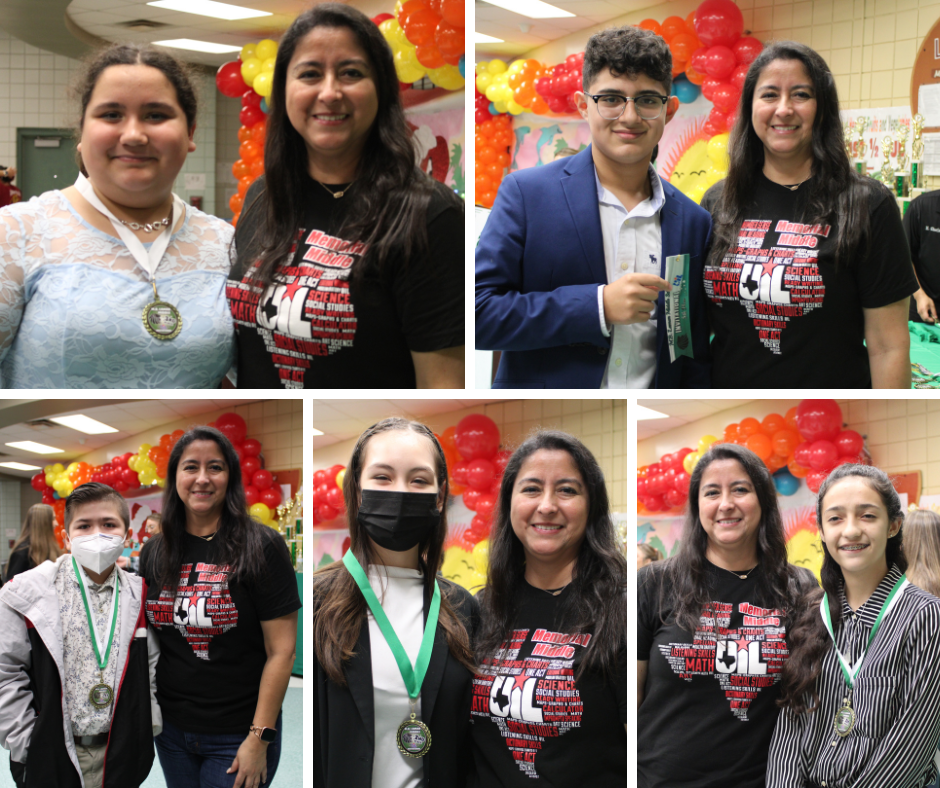 Christmas Concert 2022