Homecoming 2022


Memorial Middle School Yearbook Club attended a Jostens workshop, where they learned about photography and editing pages.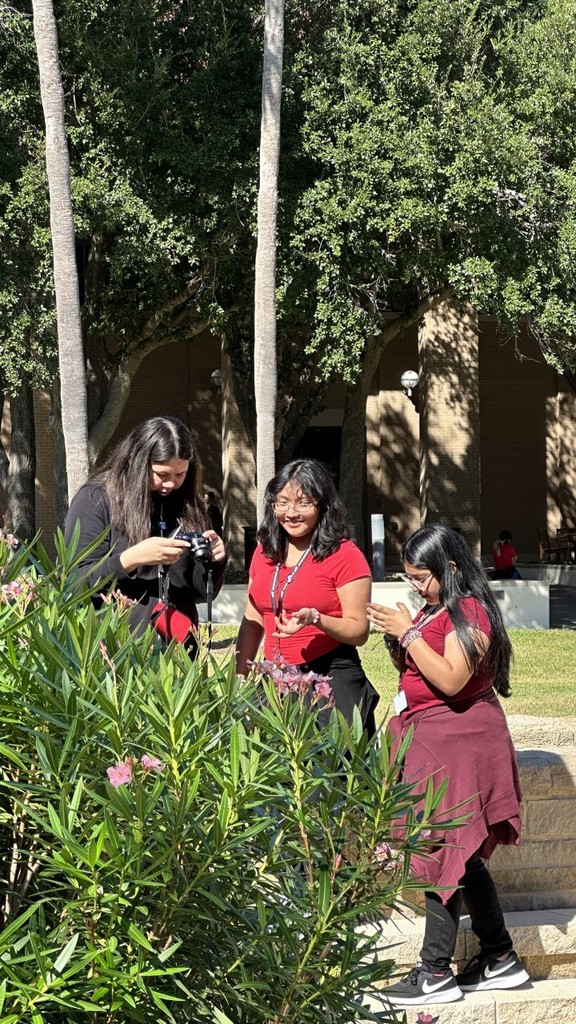 Congratulations to the 7th grade Black team for winning 1st place at the LISD tournament!

"Pink Out Pep Rally" Eagles Support Cancer Awareness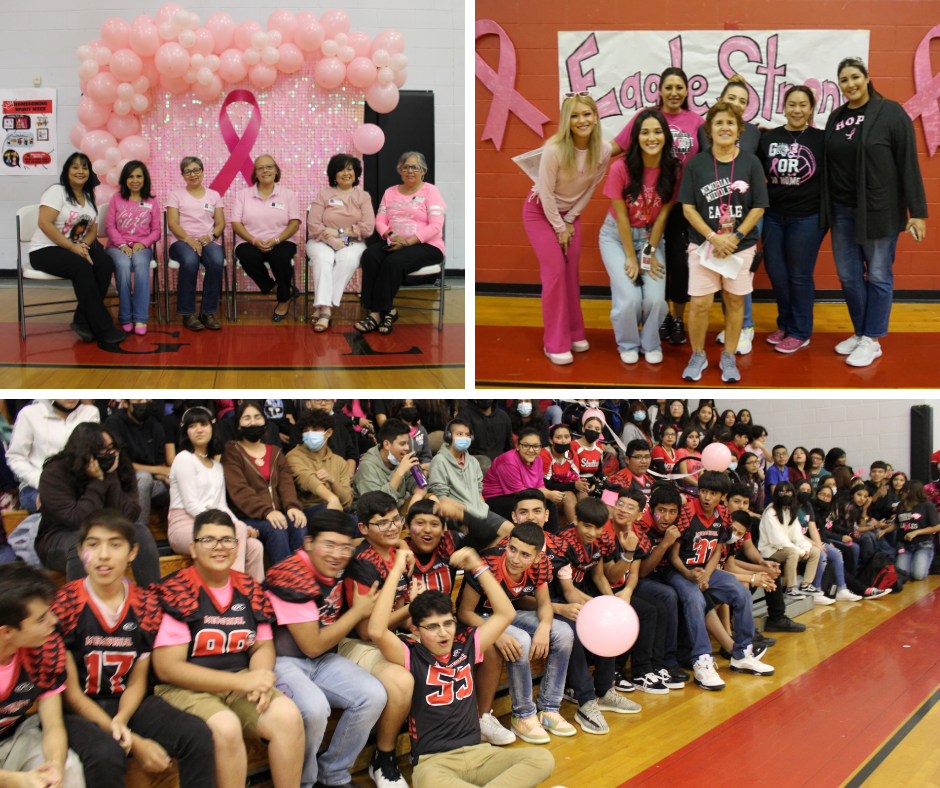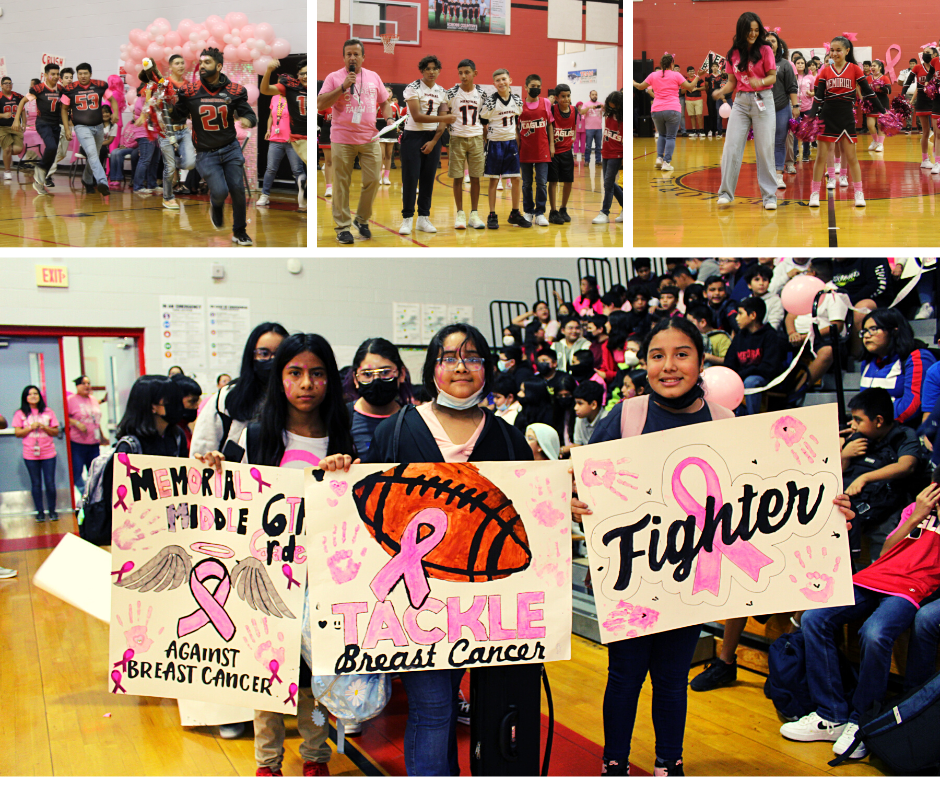 LISD continues to work hand in hand with our Laredo Police Department and City law enforcement agencies to protect all of our students, staff and schools. We encourage the reporting of any potential danger and will act swiftly to prosecute any offenders to the full extent of the law. Working together we can deter any threats to the safety of our LISD teaching and learning community. "See something, hear something, say something."

Happy Custodial Day! Thank you for all your hard work.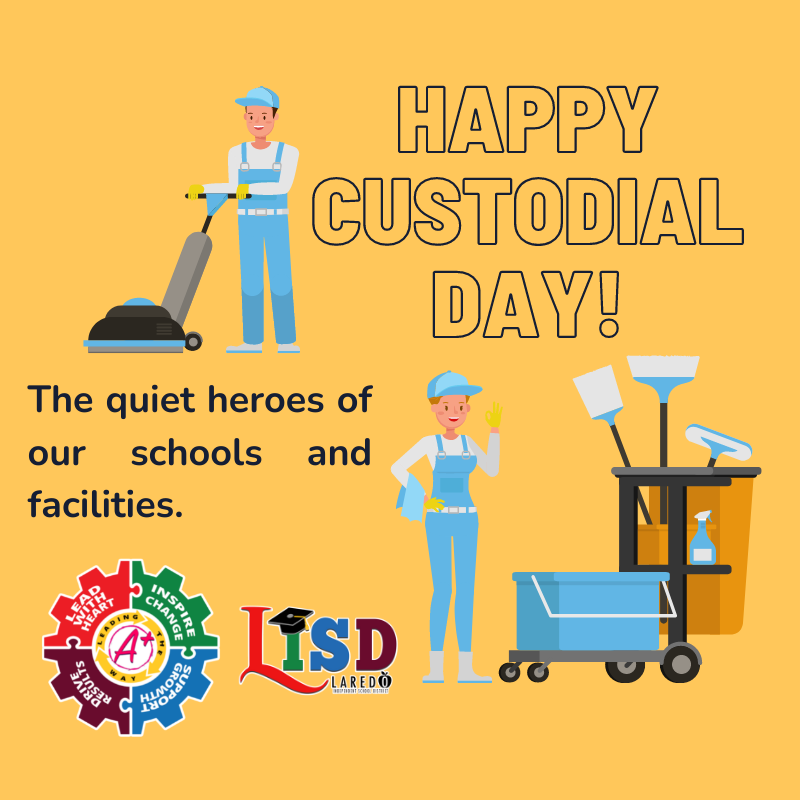 Memorial Middle School Farm to School Club students participated in the Monarch Butterfly historical initiative by planting plants by the river. Thank you to the Kansas City Southern (KCS), the Rio Grande International Study Center (RGISC), and Laredo Gateway Rotary Club, for inviting our students to participate in this historic three country initiative, and symbolic planting of plants and seeds by the river that will be beneficial to the endangered Monarch Butterfly and other pollinator species.

Thank You!! Nixon High School Volleyball team & coaches for inviting our Memorial Girls Volleyball team to last night's game.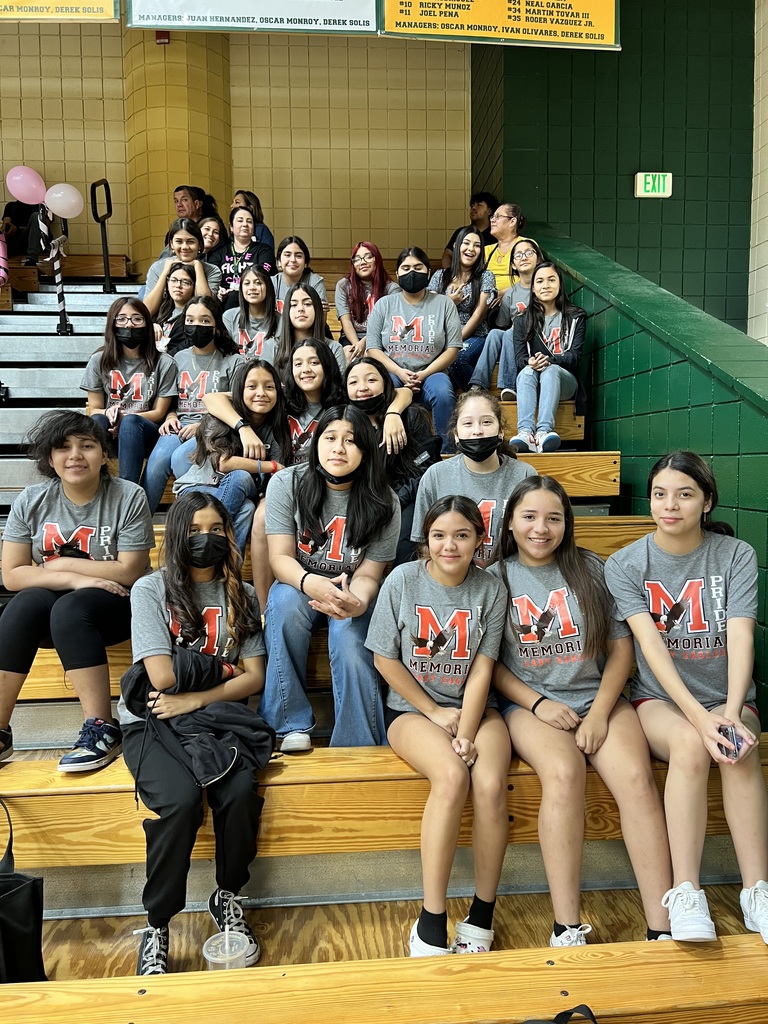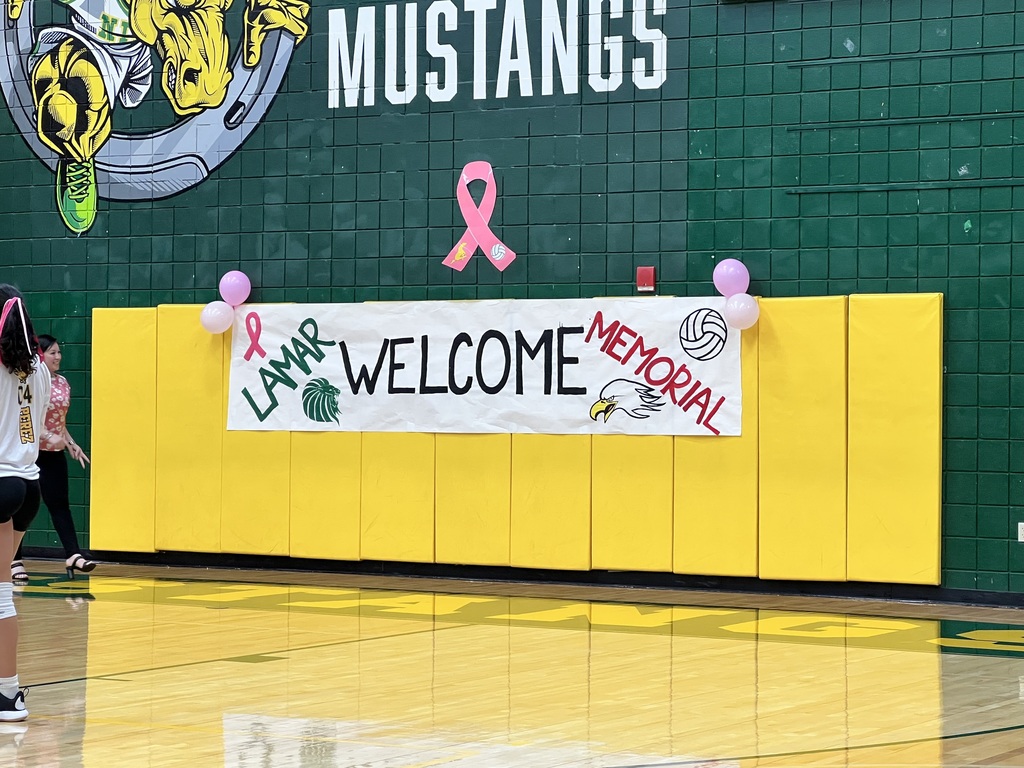 Memorial Band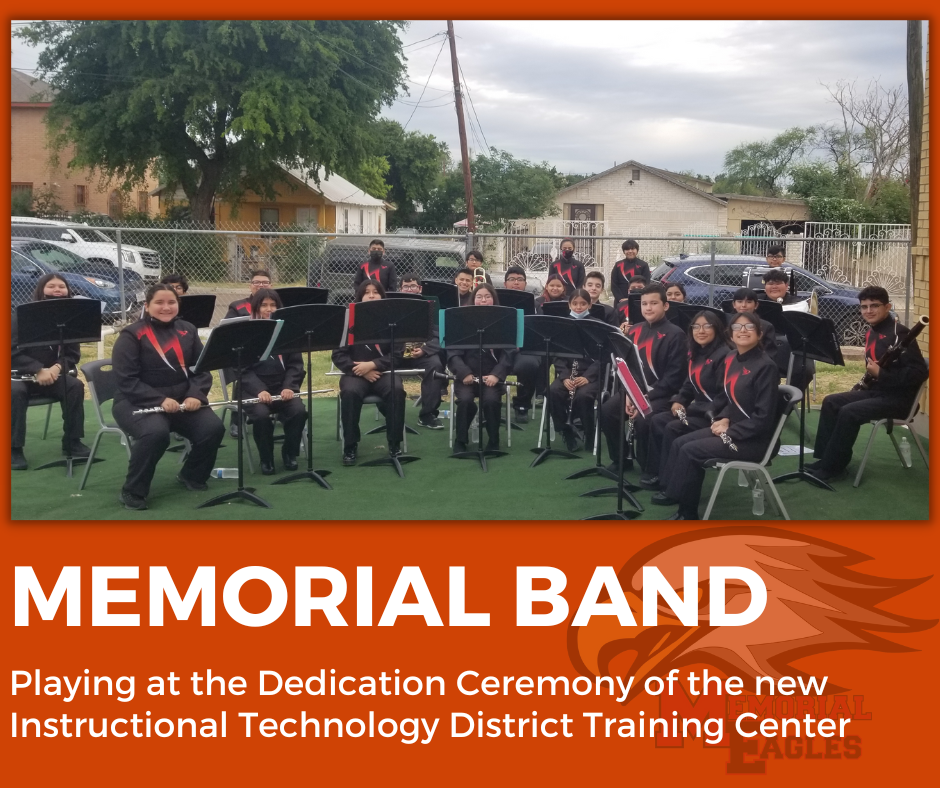 Homecoming Spirit Week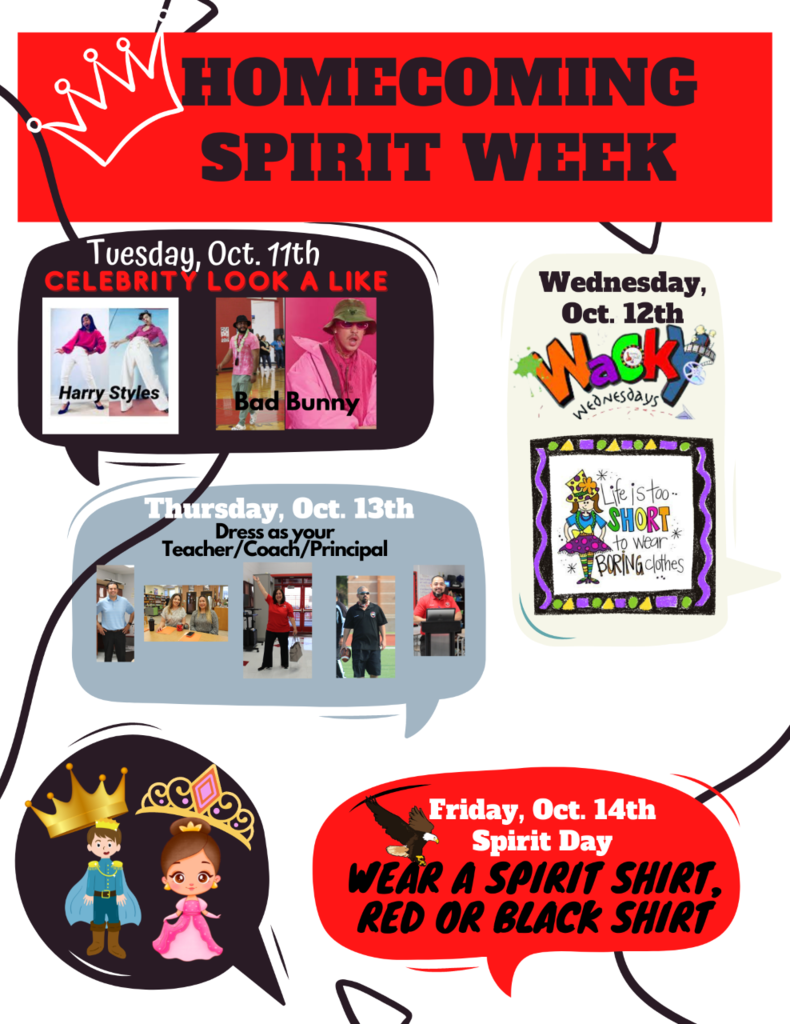 "Un Verano Sin Ti" Pep Rally

Dyslexia Awareness Month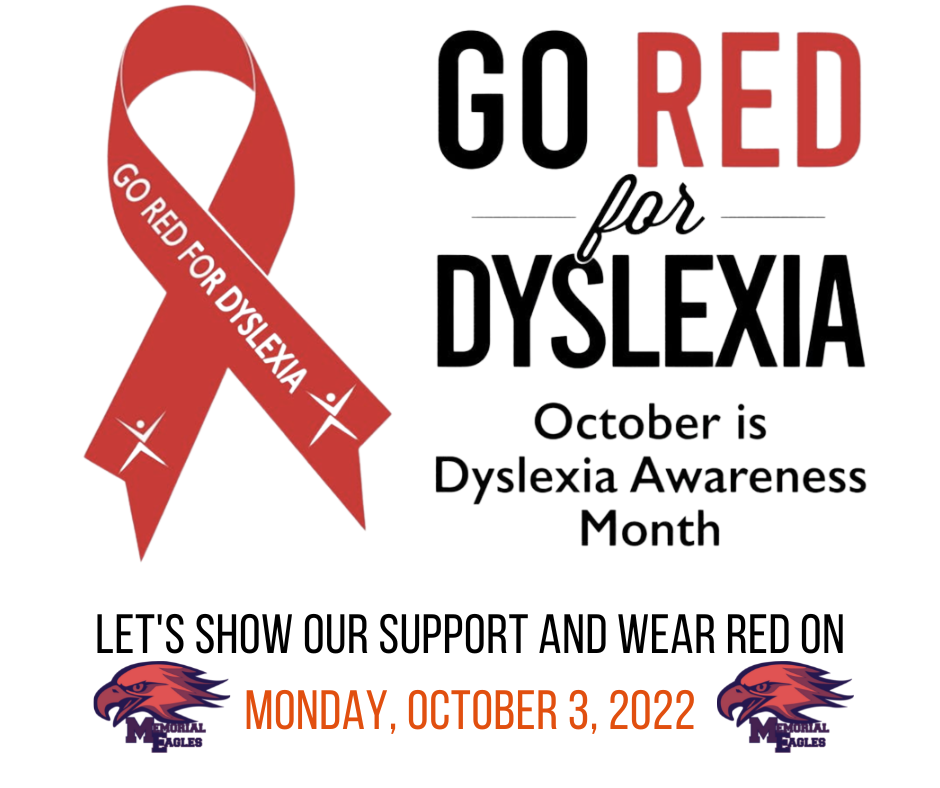 Report Card Night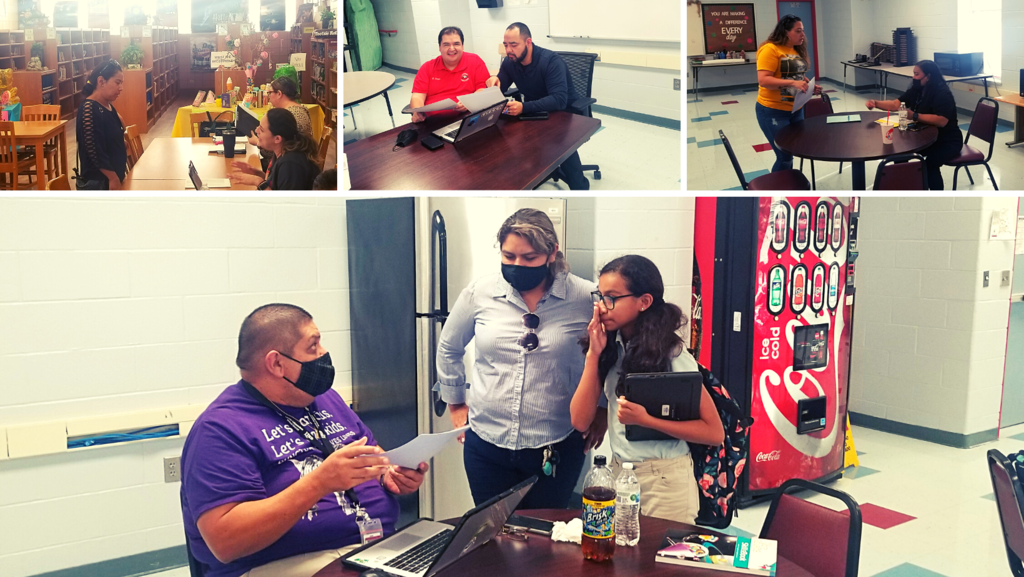 Reading Night will take place here at our school's gym from 3:00 - 5:00 pm. See you there!!

Flu Clinic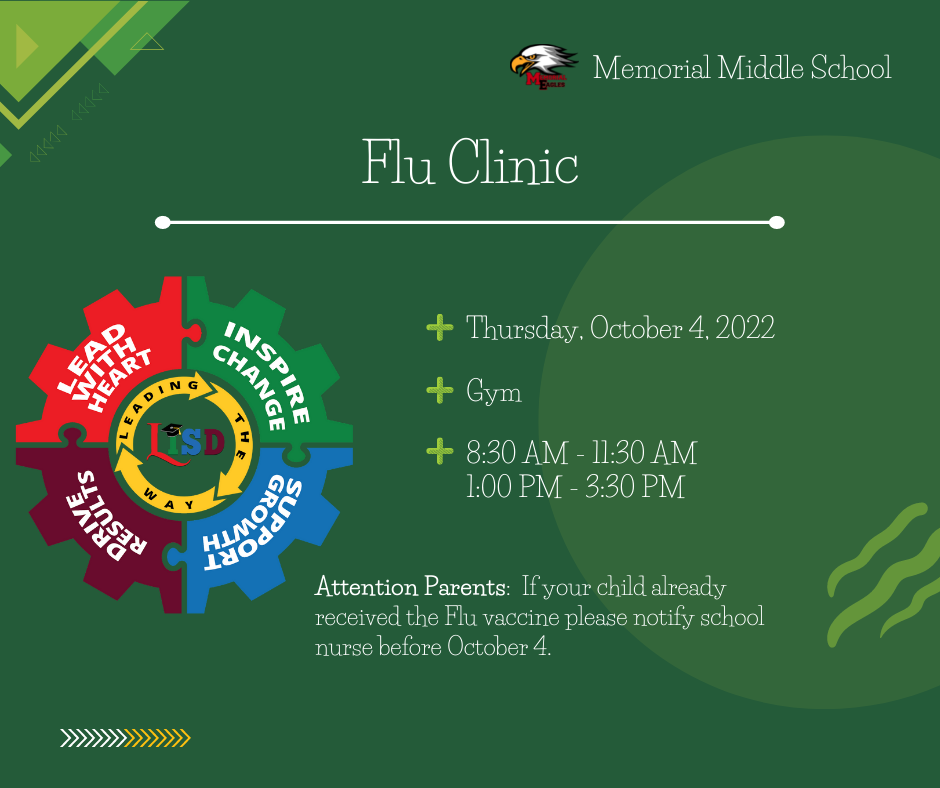 Report Card Night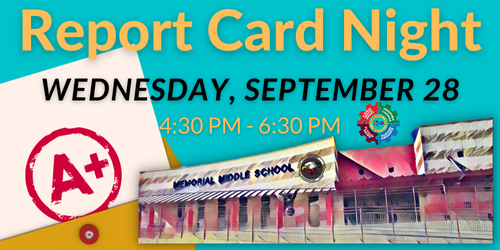 G. T. Referral Flyers

Let's support Uvalde CISD students and staff as they go back to school tomorrow, Tuesday, September 6, 2022. Students and staff may wear maroon tomorrow.

Meet the Teacher Night

Guppy Camp